Please pray for this man as you pray for Israel.
Benny Gantz, Head of the Israeli Defense Forces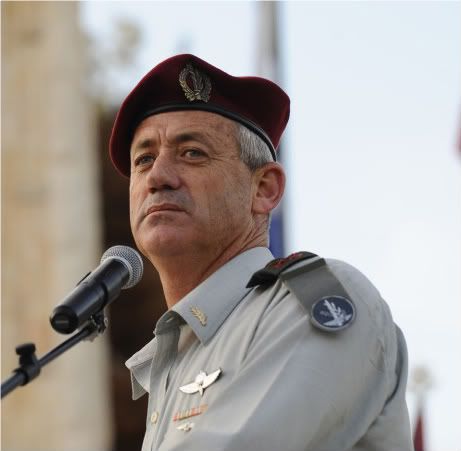 Things are getting tense in Israel as her enemies surround her with violence and upheaval. Now, two Iranian war ships have entered the Mediterranean and are docked at Syria. This is a grave situation and we need to pray daily!
Baruch atem b'Shem, Yeshua